Welcome to Class 8!
I am extremely lucky to have 28 wonderful children in Class 8 this year. We are a fun, polite, hard-working class with a wonderful thirst for knowledge! We love to learn new skills and take on challenges to become our very best selves!
We have 2 wonderful teaching assistants who support us each week – Mrs Howard and Miss Ayub.
My door is always open if you have any questions or concerns. The best time to catch me is after school or via our class email – THP-Class8@nclt.ac.uk
Mrs Caborn x
Our Wonderful Staff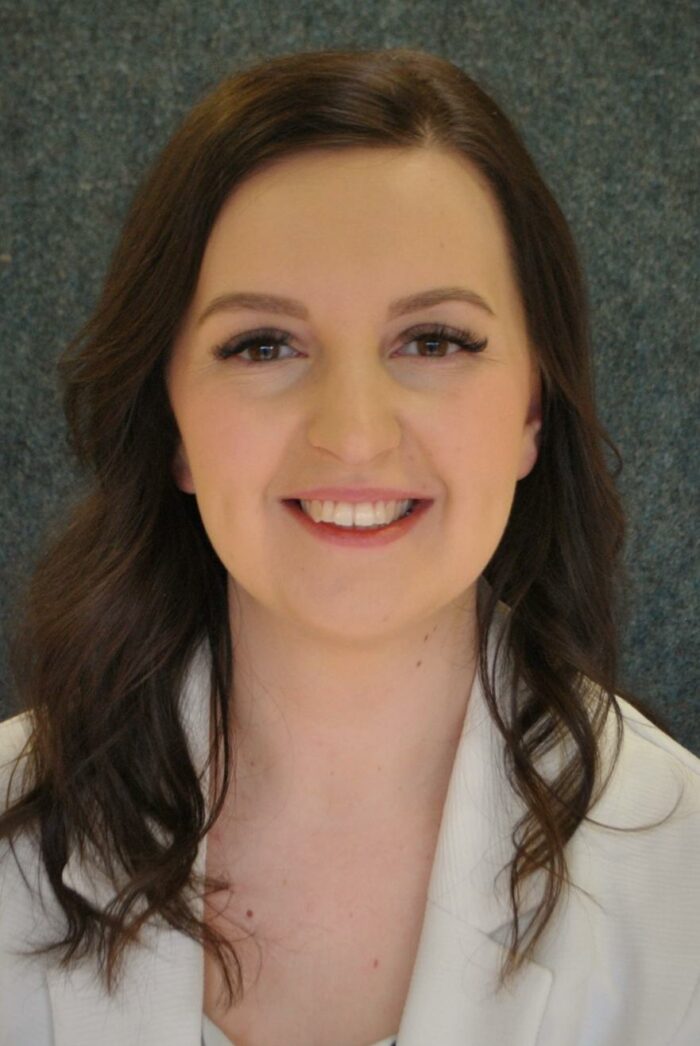 Class Teacher – Mrs Caborn
I am Mrs Caborn, the lucky teacher who gets to teach in Class 8 this year. I have been working in Year 2 for six years and have loved every minute of it!
I love to read, draw and dance and love anything related to Harry Potter and Hocus Pocus!
Your children may know me as Miss Saunby as I recently got married!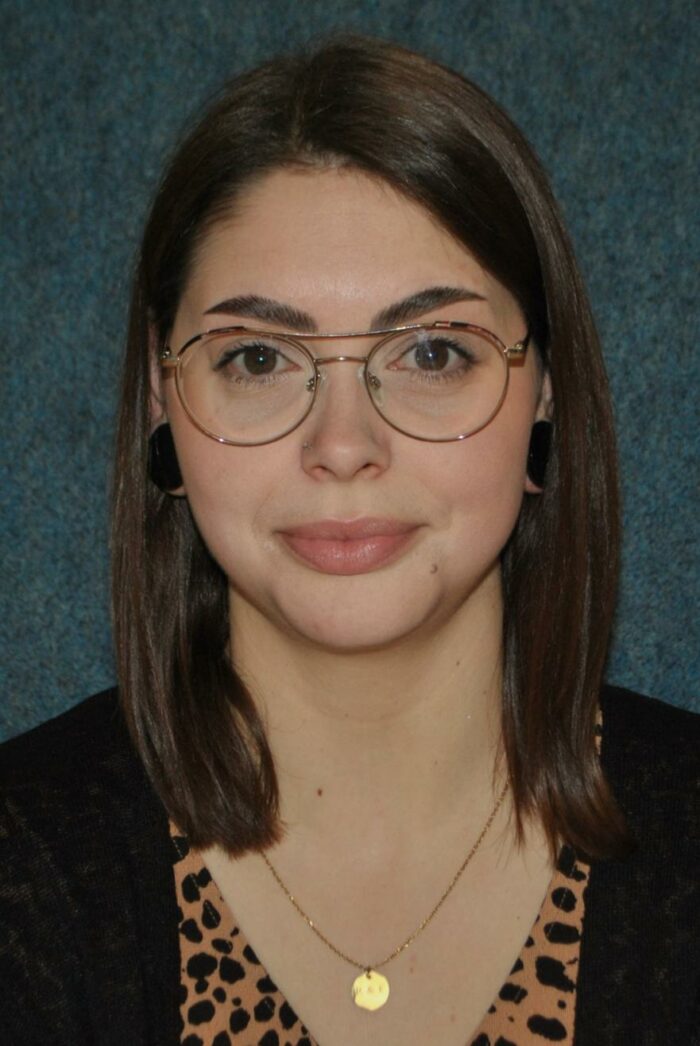 Teaching Assistant – Mrs Howard
Mrs Howard is one of our wonderful teaching assistants. She has worked in Key Stage One for three years supporting Year 1 and Year 2.
As well as giving outstanding support to our children, she is extremely creative so she often gets the messy art jobs to do in Class 8 (she is incredibly talented!)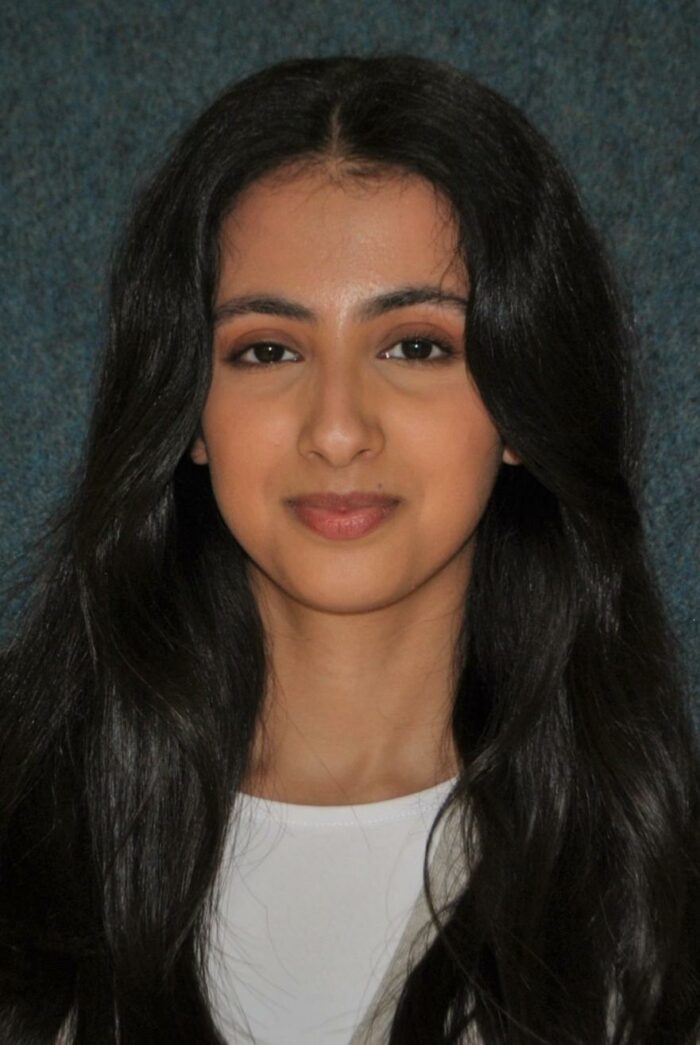 Teaching Assistant – Miss Ayub
Miss Ayub is one of our wonderful teaching assistants. She has worked in Key Stage One for three years supporting Year 1 and Year 2.
She is one of the most caring and warm-hearted people you will come across. She puts her heart and soul into giving our children the very best support.
Home Learning
Home-school diaries need to be brought in to school every day as we often use them during lessons, especially guided reading and spellings.
Reading at home will be checked on a Thursday – try to read three times a week to earn a special treat at the end of each half term!
Spellings will be tested every Friday. Maths homework will be sent out each fortnight on a Friday. If you would like any extra homework or activities to support your child's learning, please just pop and see me. My door is always open!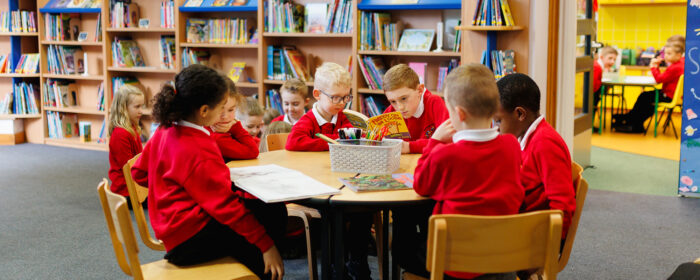 PE Sessions
We have P.E lessons on Tuesday afternoons and Thursday mornings. PE kits will be sent home for washing on a Thursday.
Please make sure your child has a full P.E kit including a white t shirt, black shorts and pumps/trainers for outdoor sessions.
You may also wish to provide a tracksuit for your child to wear for outdoor P.E lessons during the colder months. If your child has long hair please provide a hair bobble for them to tie their hair up. If your child has pierced ears please provide them with tape to cover their ears.
PE days can change with little notice so try to make sure your child has a PE kit everyday!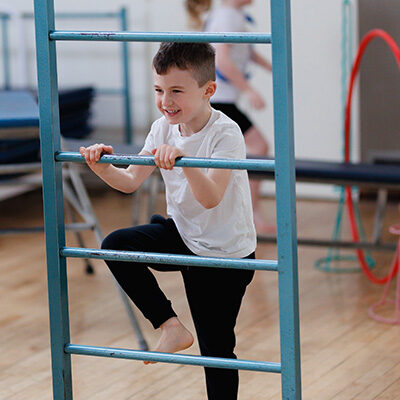 Our Curriculum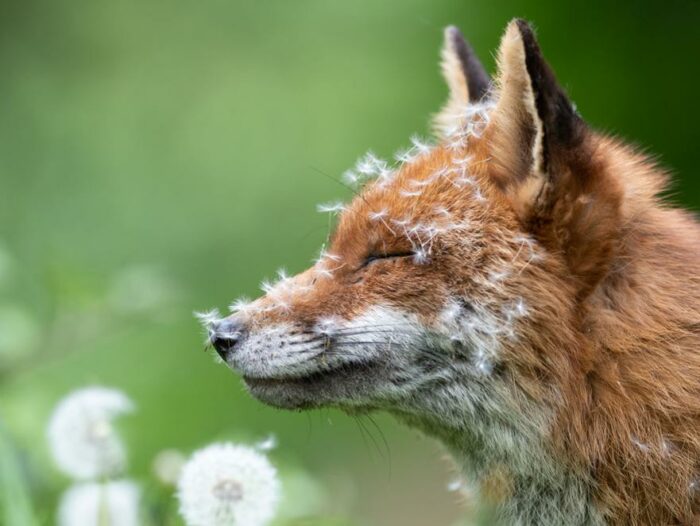 Autumn 1 – Let's Go Wild
This half term, we will be exploring the wonder of nature for our whole-school project 'Let's Go Wild!'. We will be focusing our learning on the work of the inspirational Sir David Attenborough and looking at how we can re-wild our school environment and surrounding community. We have lots of exciting opportunities planned, including an Art session with the natural artist, James Brunt, as well as an outdoor learning experience with our local wildlife trust.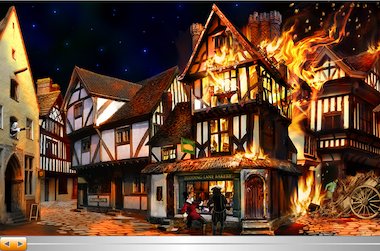 Autumn 2 – Fire! Fire!
This half term, we will be putting our historian hats on and taking a trip back in time to 1666. We will be learning about the events of The Great Fire of London and delving into the famous diary of Samuel Pepys. To help us remember how the fire started, we will be baking our own loaves of bread just like Thomas Farriner did on Pudding Lane (without the fire this time!)
Story time in Class 8
We are currently reading…
Space Band!
We were treated to a brand new story book on World Book Day… Space Band by Tom Fletcher! We absolutely love how hilarious it is and have been rocking out to the McFly songs throughout the chapters. Here are some of our favourites:
Nothing rhymes with sausage – https://www.youtube.com/watch?v=c6mFIM-bMhw&list=PLZojNEFevKdTp7wKhl6kC_z56yuhO0-lw&index=2
Rock the socks off the world – https://www.youtube.com/watch?v=u09eR3oWIW4&list=PLZojNEFevKdTp7wKhl6kC_z56yuhO0-lw&index=3
Pigeon – https://www.youtube.com/watch?v=5NgfWuSM7Jk&list=PLZojNEFevKdTp7wKhl6kC_z56yuhO0-lw&index=1
Synopsis:
The out-of-this-world new adventure from number-one-bestselling author of The Danger Gang and The Christmasaurus: Tom Fletcher.
George, Neila and Bash are the worst band on Earth. George wants them to be brilliant – but Neila has stage fright, and Bash is too distracted by his obsession with stars, aliens and faraway planets. But what they lack in talent and confidence, they make up for in heart.